Today is the 75th anniversary of the D-Day landings at Normandy. It was a massive invasion of Nazi-occupied Europe and it marked a critical turning point in World War II. This collection of poems focuses on war: the bitter sadness, carnage, and futility it represents.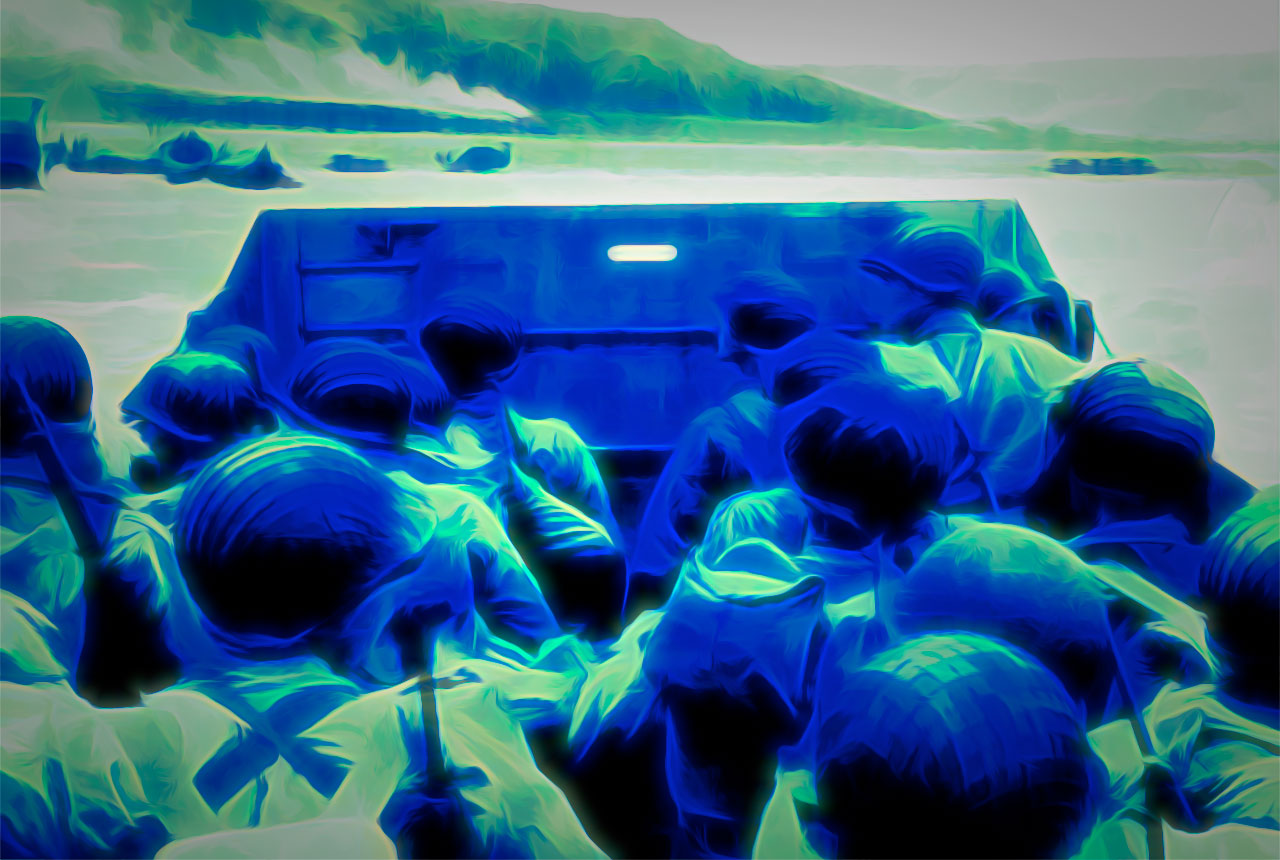 War
One afternoon I said to myself,
"Why isn't the jihad more dramatic?"
Are you upset by how peace-loving it is?
Does it frighten you to see the jihad so vicious and barren?

Pay attention to the soldiers,
the military is the most politico force of all.
Do the bullets make you cower?
Will you stand in silence?

All that is big is not war,
war, by all accounts is terrible.
The world was gripped by war
and the memories persist
Ode to the Battle
My wrong battle, you inspire me to write.
How I hate the way you hop and paddle,
Invading my mind day and through the night,
Always dreaming about the grey staddle.

Let me compare you to a silly moon?
You are more bouncy, scaly and solid.
Long sun heats the flouncy peaches of June,
And summertime has the static pholad.

How do I hate you? Let me count the ways.
I hate your strong blood, valor and glory.
Thinking of your gray valor fills my days.
My hate for you is the bally rory.

Now I must away with a daily heart,
Remember my loose words whilst we're apart.
Blood
Blood
Frothy, undiluted
Jumping, conflicting, spading
Symobolizing all things bluest
Forgotten