Yoga stretch in oil on canvas.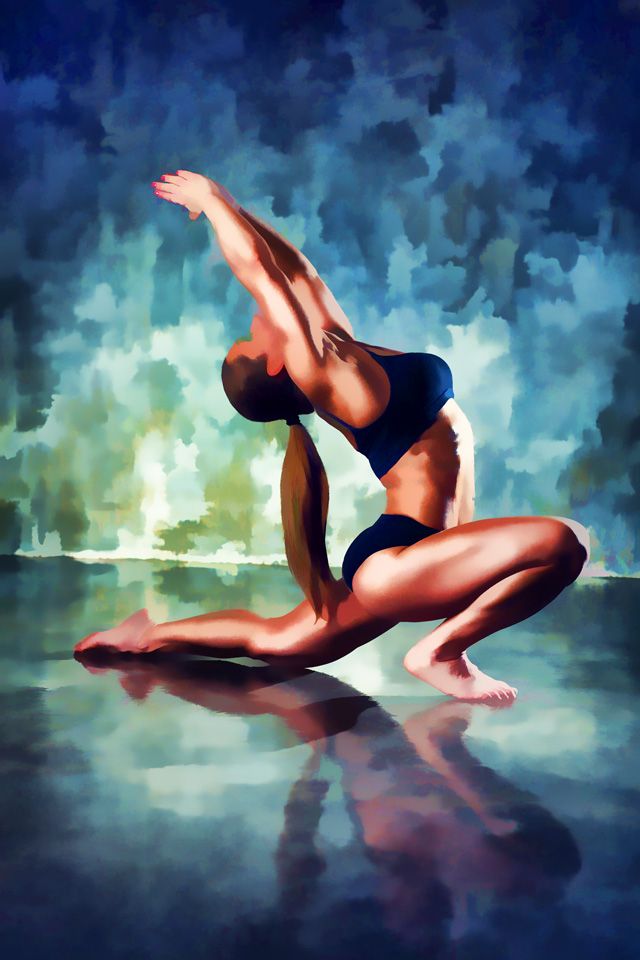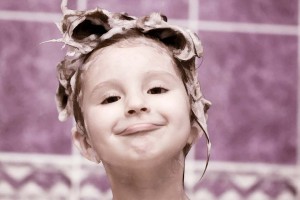 I don't know why, but this picture just makes me smile. Innocent child bath time fun! The photo is a stock photo, treated with the Oil Painting setting in Topaz's Simplify plug-in.
A short gallery of Impasto paintings celebrating the art of running. Whether watching the human body mid-run, or taking in the beauty of the natural surroundings, running is an art form worthy of much appreciation.
Inspiration: Training for a Half Marathon